TOP 12 September Custom Case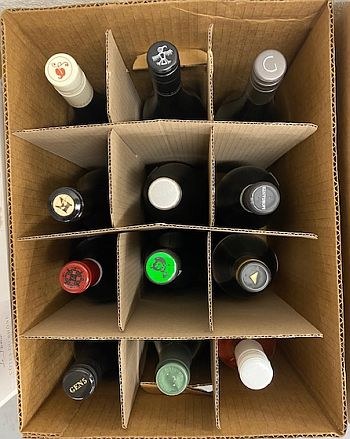 TOP 12 September
TOP 12 September Custom Case
12 Bottles
750 ml each
$222.00
Description
Welcome to September!
Summer's official end is just a few weeks away. However, with a 3 day weekend coming up its time to stock up on all your wine and beer needs. In addition to these 12 gems there are plenty of new wine arrivals and if you tune into our Instagram account you will find the best craft beers arriving weekly.
Click BELOW for the lineup
September's TOP 12
Reviews
Customer Reviews
This product has not yet been reviewed.