TOP 12 for June Custom Case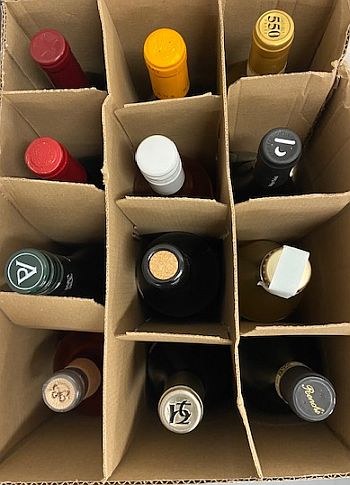 TOP 12 for June
TOP 12 for June Custom Case
12 Bottles
750 ml Each
$231.00
Description
Welcome to June! The unofficial start to summer has started with Memorial Day behind us. High School and College graduations are coming to a conclusion (FYI. Our youngest just graduated High School for those of you who have been customers for a very long time!) I know it's crazy! Summer festivities are beginning to happen in full force for the first time in 2 years! So as you plan your family and friends get togethers, weddings, or reunions, we are fully stocked for all your wine and beer needs. Hope everyone has a safe and fun start to summer!
Click BELOW for our lineup.
TOP 12 for June
Reviews
Customer Reviews
This product has not yet been reviewed.