Top 12 for March Custom Case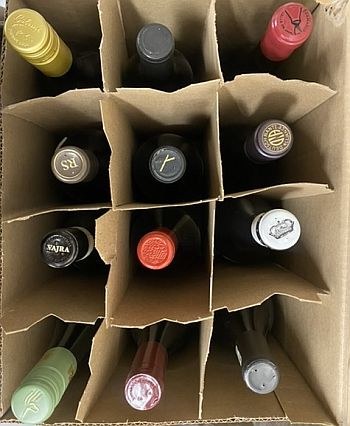 Top 12 for March
Top 12 for March Custom Case
12 Bottles
750ml each
$278.00
Description
Welcome to March! Once again we bring you 12 of our favorite wines we have tasted this past month. Lots of great diverse choices to browse through. Spring is just a few weeks away which means loads of new wine and beer releases around the corner.
Click BELOW for our lineup.
March's TOP 12
Reviews
Customer Reviews
This product has not yet been reviewed.