We Can't Tell You 2016 PS Petite Sirah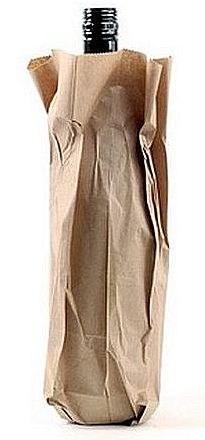 We Can't Tell You
We Can't Tell You 2016 PS Petite Sirah
Russian River Valley
750 ml
$25.00 $12.99
Description
A fantastic bargain Pinot Noir from the Russian River Valley that we call "We Can't Tell You" because our price is so low.
Here we go again. Find this for $25 elsewhere. This is one tasty Petite Sirah that reminds us a lot of the old David Bruce and Foppiano Petite Sirahs! That is a heckuva comparison as those were some well structured, flavorful bottlings. This is not the over the top tooth staining style. This wine has complexity, a rich textured flavor with lots of meatiness and hints of earthiness on the back end that have evolved over 7 years. We would recommend drinking now and over the next 2 years. We totally understand how a wine club would sell this at twice the price we are offering as it tastes like a wine at twice the price! Grab a case if you can!
Reviews
Customer Reviews
This product has not yet been reviewed.