Your San Diego Wine & Beer Co. Team
Location: 7080 Miramar Rd. San Diego, CA 92121 Phone: 858-586-9463
We taste every wine and beer before it is selected for the store! We all look forward to assisting you with your wine and beer selection and our hope is that you will have an experience that will keep you coming back for more!!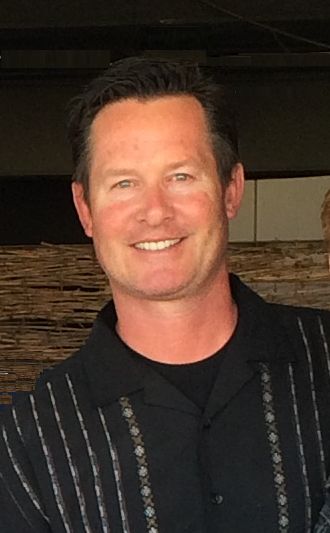 Matt Francke - Owner, Manager
San Diego Native, SDSU Aztec Alumni
Mark Fratta - Manager/Senior Wine Buyer
Brian Block - Manager/Craft Beer and Wine Buyer
Kiel Finger - Craft Beer and Wine Specialist
Monique Campbell- CMS 1, WSET 2 Wine & Craft Beer Specialist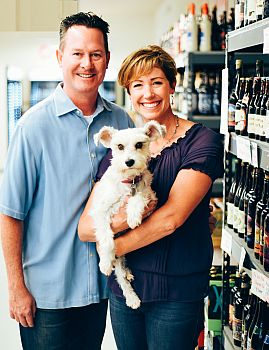 Jonette Francke - Owner/CFO/HR/AR/AP/Webmaster etc.
San Diego Native, SDSU Aztec Alumni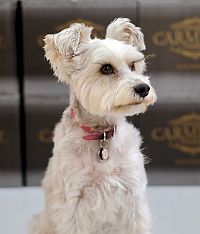 Torrey - Wine and Beer Sales/Store Mascot
Send this page to a friend